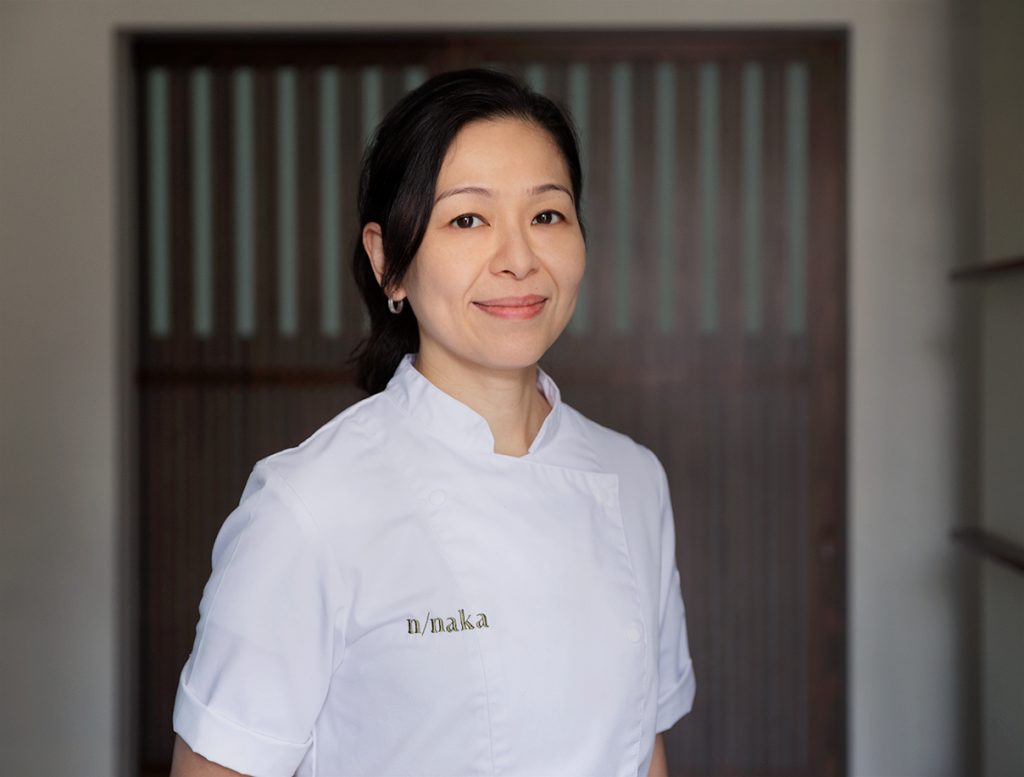 CHEF
NIKI NAKAYAMA
Born and raised in Los Angeles, California, chef Niki Nakayama began her career at the renowned Takao restaurant in Brentwood, working under the guidance of esteemed chef Takao Izumida. Committed to exploring new techniques, Niki embarked on a three-year working tour throughout Japan, sampling her way through different regional flavors and immersing herself in the essentials of Japanese cuisine, both traditional and cutting-edge. While working at Shirakawa-Ya Ryokan, Niki trained under chef Masa Sato in the art of kaiseki the traditional Japanese culinary practice that emphasizes the balance and seasonality of a dish.
n/naka is the expansion of all of Niki's endeavors, a project close to her heart that applies the artistic and technical notions of kaiseki, creating an ever-evolving seasonal narrative within each meal.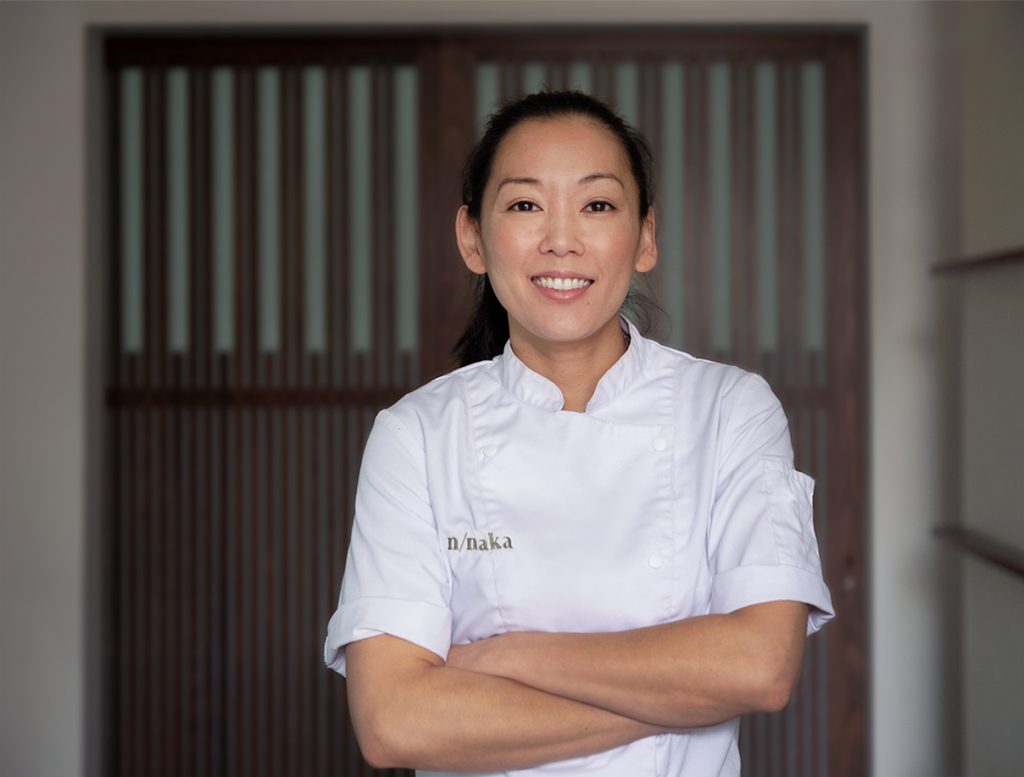 SOUS CHEF
CAROLE IIDA-NAKAYAMA
A Los Angeles native, sous chef Carole Iida-Nakayama grew up immersed in Japanese cuisine, working at her family's sushi restaurant in her hometown of Arcadia, California. Her love of traditional Japanese culinary practice led her to seek out opportunities outside of her family's kitchens and she joined the n/naka team in 2012.
The philosophies and life lessons inherent in the art of kaiseki have been a driving force in Carole's exploration of Japanese culinary practice.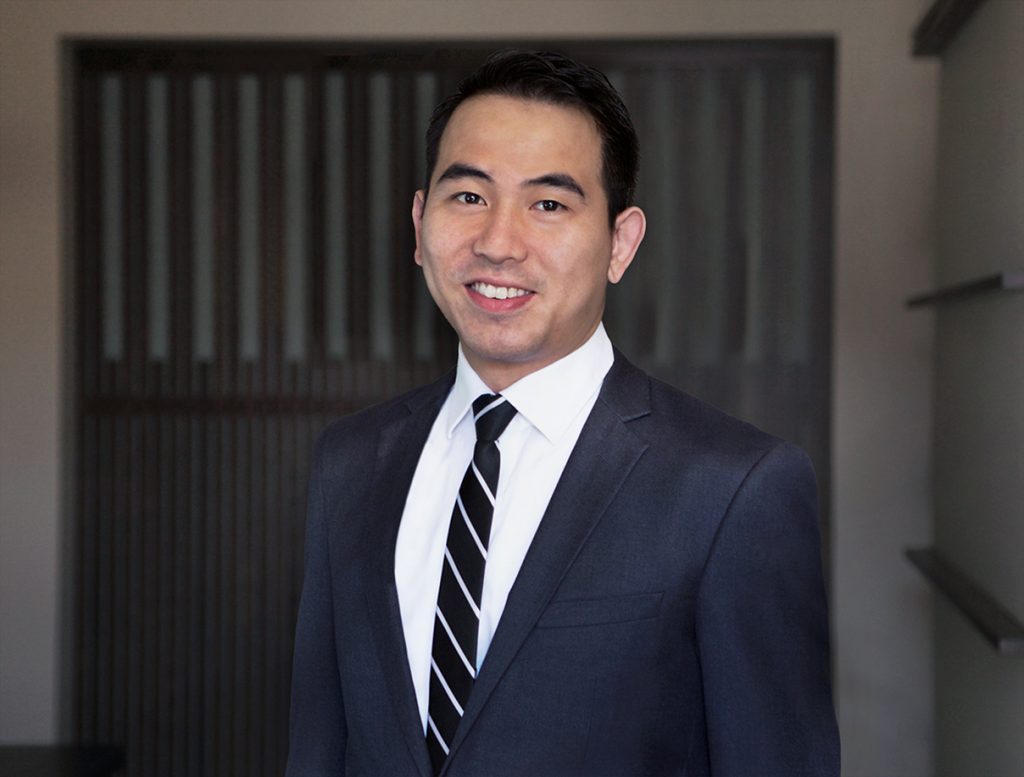 WINE DIRECTOR
JEFFRY UNDIARTO
Hailing from Bali, Indonesia, Jeffry got his start in California at Hakata as a server and soon after was given a sushi chef apprenticeship. Following the apprenticeship, he worked at the Drago Restaurant Group, Sushi House Unico in Bel Air and Yojisan in Beverly Hills. At Yojisan, he trained under his mentor Yoji Tajima. In February 2013, he joined n/naka.
Jeffry believes that food can be incredibly transcendent when it is made with passion. He identified this same belief in Chef Niki. He has continued to master the art of hospitality under her leadership.