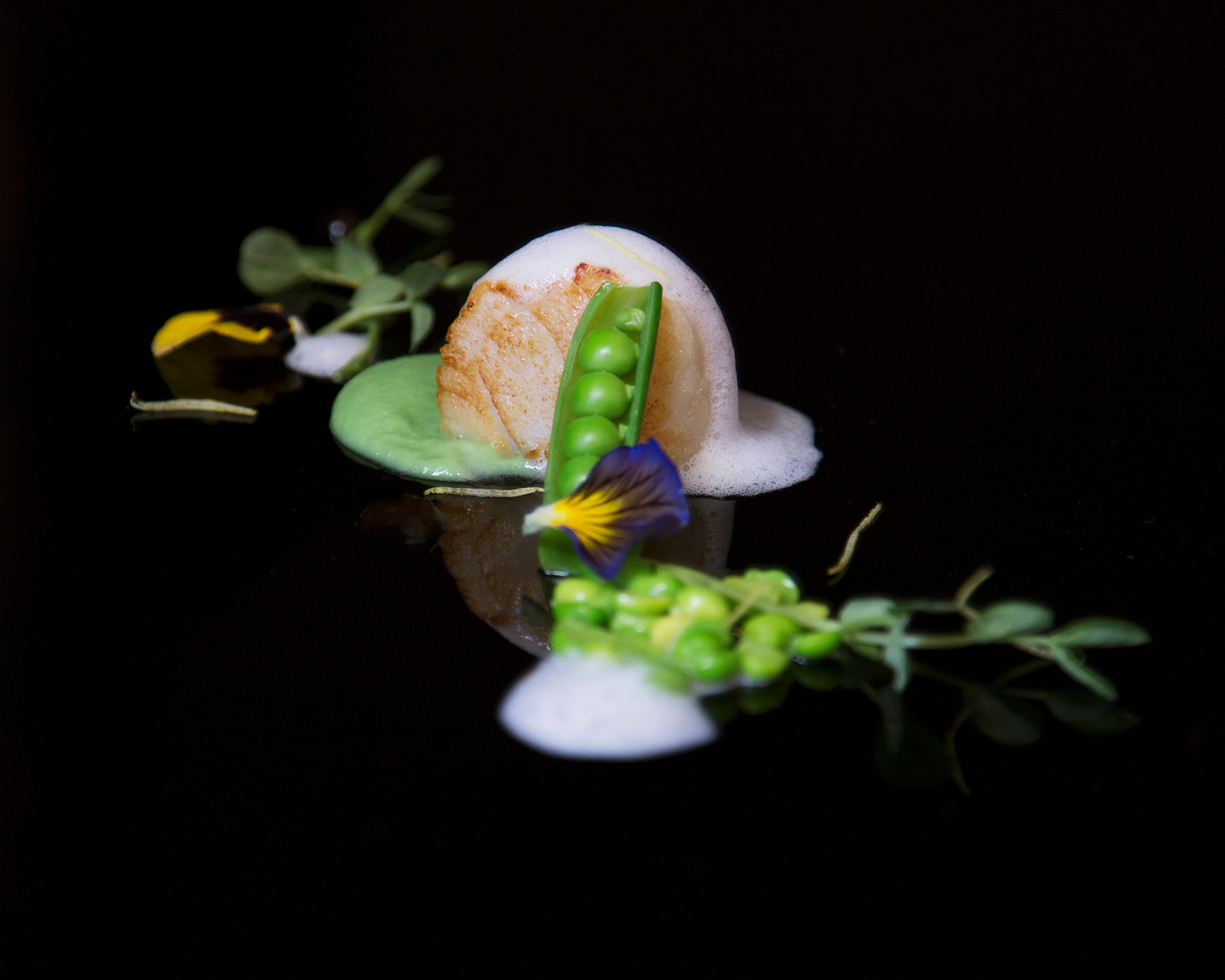 ABOUT
The whole of a meal is as important as the sum of its parts. At n/naka, we are devoted to providing a unique and satisfying dining experience through our interpretation of kaiseki. This traditional Japanese culinary art form reflects the ever-changing rhythms of the earth by taking the freshest seasonal ingredients and presenting them in their most natural states. Using the very best ingredients we have access to is true kaiseki; we proudly serve vegetables from our own organic garden built and maintained by our friends at Farmscape Gardens. We take great care in preparing a beautiful plate and believe that the more involvement we put into a meal — no shortcuts — the more connected we feel to the food and to your experience of it. Through a meaningful balance of both traditional and modern techniques, Chef Niki Nakayama is committed to creating a meal that will engage your attention — it's about enjoying the moment, the current offerings of the season, and ultimately, the food in front of you.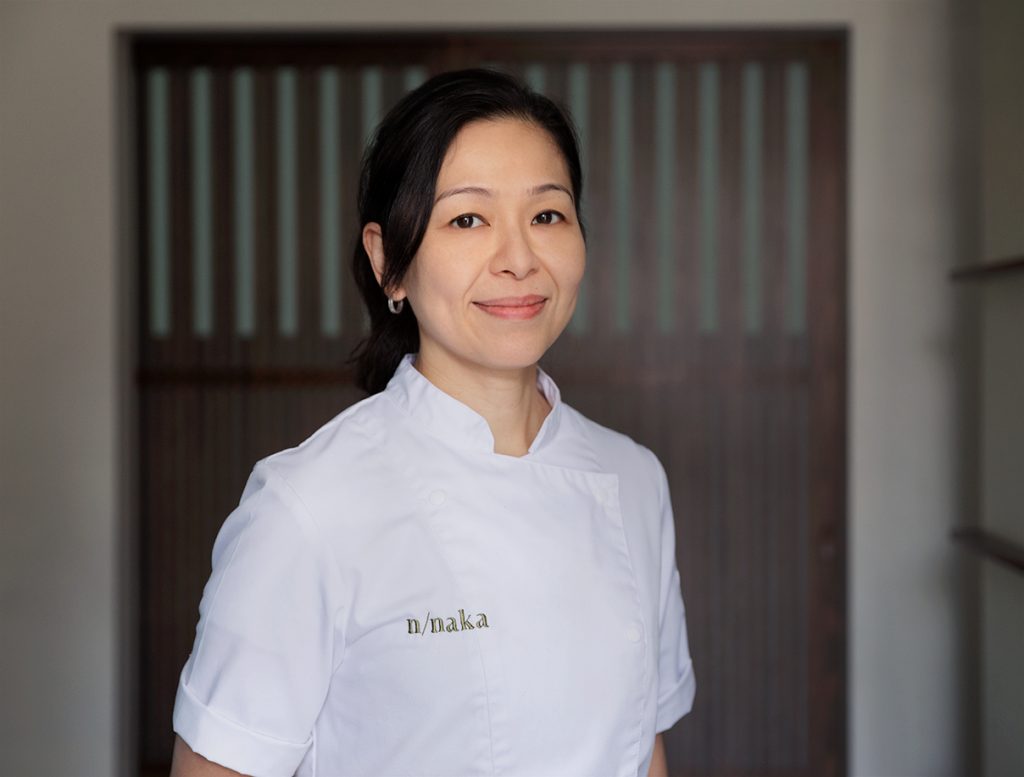 Born and raised in Los Angeles, California, chef Niki Nakayama began her career at the renowned Takao restaurant in Brentwood, working under the guidance of esteemed chef Takao Izumida. Committed to exploring new techniques, Niki embarked on a three-year working tour throughout Japan, sampling her way through different regional flavors and immersing herself in the essentials of Japanese cuisine, both traditional and cutting-edge. While working at Shirakawa-Ya Ryokan, Niki trained under chef Masa Sato in the art of kaiseki the traditional Japanese culinary practice that emphasizes the balance and seasonality of a dish.
n/naka is the expansion of all of Niki's endeavors, a project close to her heart that applies the artistic and technical notions of kaiseki, creating an ever-evolving seasonal narrative within each meal.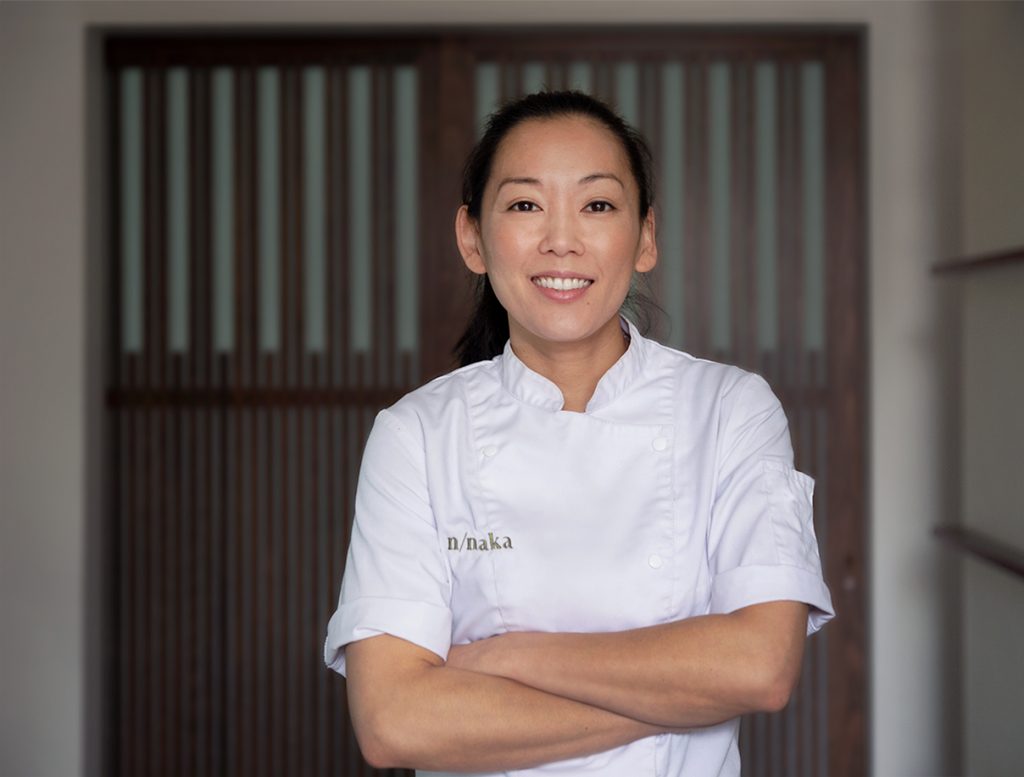 A Los Angeles native, sous chef Carole Iida-Nakayama grew up immersed in Japanese cuisine, working at her family's sushi restaurant in her hometown of Arcadia, California. Her love of traditional Japanese culinary practice led her to seek out opportunities outside of her family's kitchens and she joined the n/naka team in 2012.
The philosophies and life lessons inherent in the art of kaiseki have been a driving force in Carole's exploration of Japanese culinary practice.
© copyright 2022 n/naka all rights reserved